Travel Ideas
Accessible Possibilities
Wheelchair User Hotel Bed Transfer Solution
Sometimes when Anthony Amorello stays at a luxury hotel, he ends up sleeping in his wheelchair. This is because many hotels now have very high beds that are impossible for him to transfer into on his own. These tall beds, considered luxurious and sometimes nearly three feet off the ground, have become common in many hotels in recent years. Amorello first encountered the issue during a family vacation at Disney World in 2004, and then continued to experience countless other hotels with beds much higher than his chair. He often encountered these beds in rooms that were classified as wheelchair accessible. Sometimes he could request a rollaway bed, which is lower. But rollaways also tend to be not as comfortable, he said.
bedphramelift.com
Solving a problem for wheelchair travelers everywhere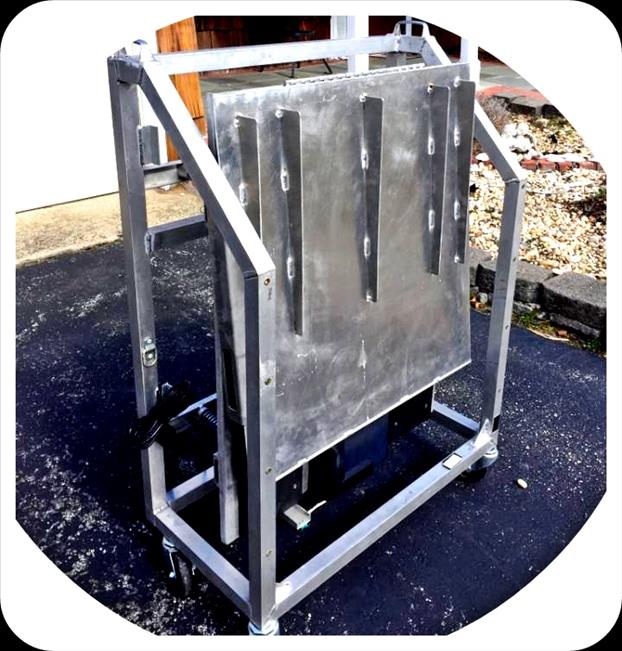 bedphramelift.com
"My frustration grew deeper and deeper at the hospitality industry," said Amorello, who has been using a wheelchair since he was injured in a swimming pool diving accident in 1973 when he was 14 years old. Complaining to ADA-compliance hotlines also did not help, he said, because accessibility requirements don't apply to furniture.

In 2012, after a family vacation in Hawaii, where he had to sleep on a rollaway bed for two weeks because the hotel bed was too high for him to transfer into, he decided to do something with his frustration. He came up with the idea of a lift that would raise his chair high enough so that he could easily transfer into these tall beds.
"After some trial and error, I worked out a general design," said Amorello, a retired software development director who lives in Dix Hills, New York, with his wife and twin 18-year-old sons. Eventually, he worked with a team of engineers to refine its design. The device, called The Bed Phrame Lift, is a portable lightweight lift that can raise a wheelchair off the ground in order to make the seat even with a mattress. His hope is that every hotel would have such a lift, and take it out for guests who need it, similar to how they provide other equipment, like baby cribs or rollaway beds.
Gathering support and creating momentum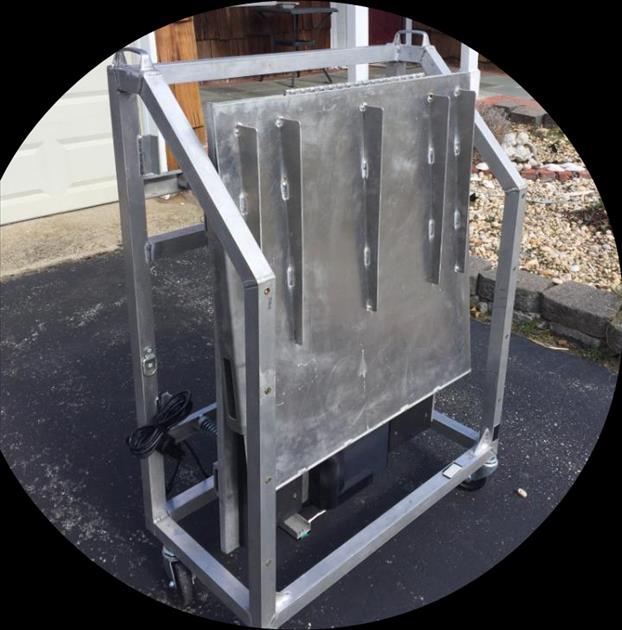 bedphramelift.com
He understands why hotels want to have stylish high beds, and he is not asking them to change that, only to provide a solution so that people with disabilities can also enjoy a good night's sleep.
"My device lets hotels keep luxury bedding everywhere and the mobility impaired would be able to travel with confidence that bed height is no longer an issue," he said.
About a year ago he started a petition asking that the government require all hotels to provide a Bed Phrame lift, and that the American Hotel and Lodging Association endorse this solution. He only has 500 signatures so far, but is hoping that as word spreads, more people will become aware of and support the cause.
As he points out on his website, "Hotels offer lifts to get into swimming pools and jacuzzis and now there is a lift to help people do the most important thing they want to do when they rent a hotel room - to get into bed to sleep."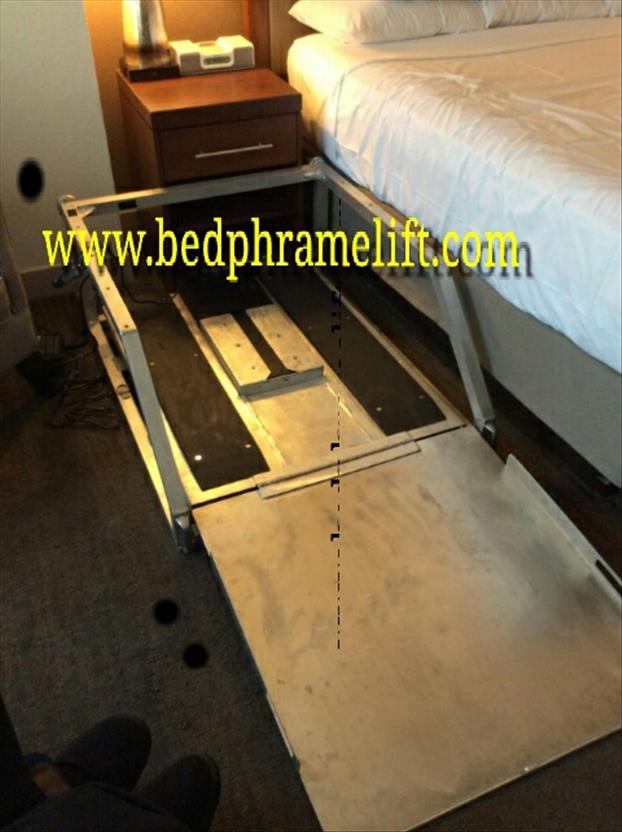 I'm travelling to:
and I'd like to find: